Four to Restore
Stop Dieting & Start Living!
Your dietitian-made, 4-week nutrition reset designed to restore your health, energy, confidence, and more!
Our next round coming June 2021! Join the waitlist to be the first to know when doors open and to get an exclusive discount!
Does this sound like you…
… I want to improve my eating habits and feel more confident in my body… BUT I don't want to have to hibernate for 4 weeks while my family and friends enjoy life. I also don't want to give up wine and pizza.
… I'm tired of going on and off overly restrictive diets. I always end up right back where I started and feel like I never learn anything I can sustain for the long-term.
… I feel like I can't escape the all-or-nothing mindset. It's either all pizza and cookies, or all salads. And as soon as I 'get off track' I feel ashamed and angry with myself, so I just give up and wait to start over next month.
---
What if I told you in just 4 short weeks, I can help you…
feel empowered to make healthful eating choices that fuel you instead of deprive you
feel more confident in your body
feel lean and energized
reduce bloat and improve digestion
get rid of the all-or-nothing mindset
work with your body, not against it
stop starting over every Monday
stop dieting… and start living!
---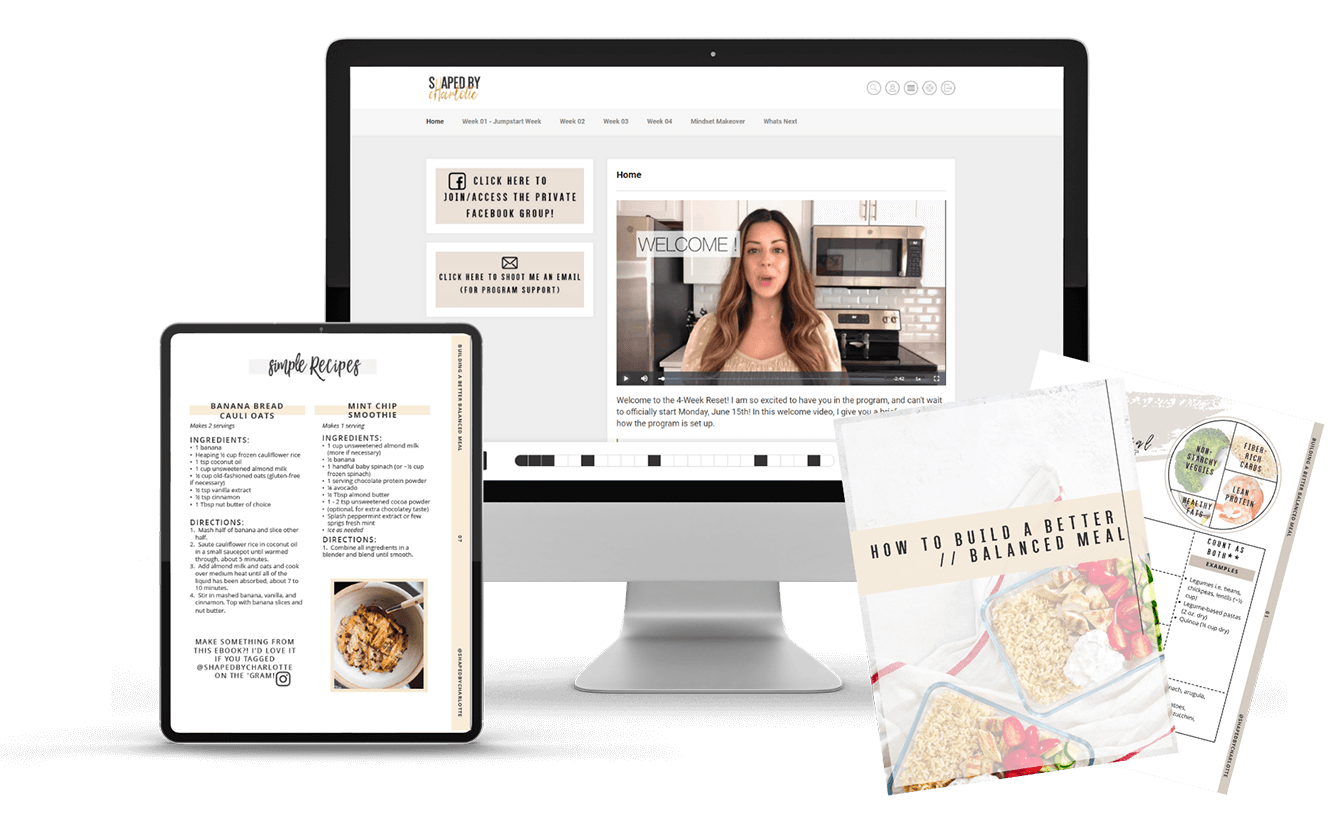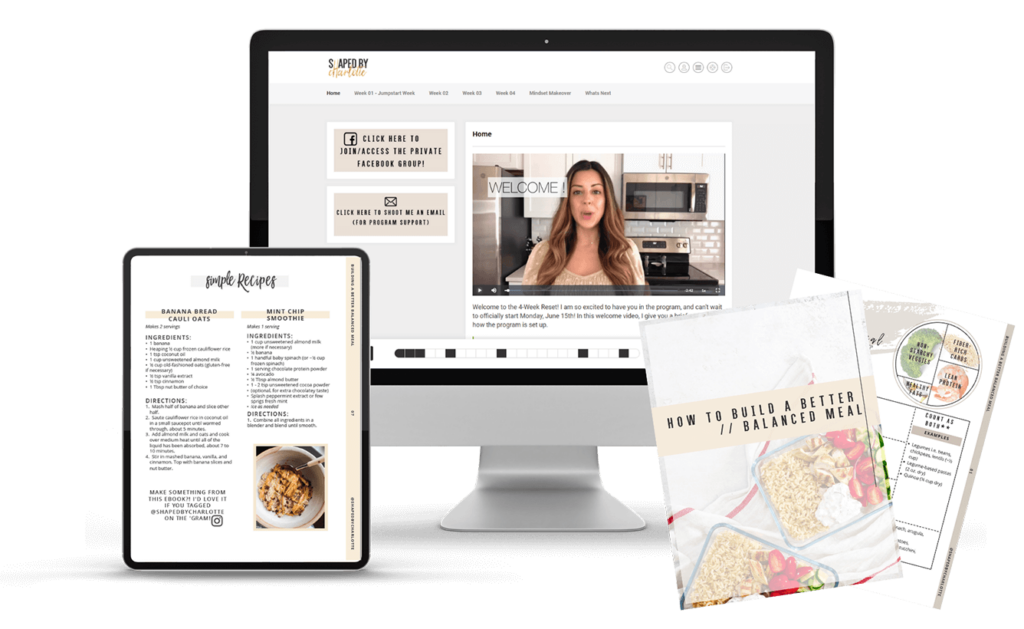 Enter: the Four to Restore program
your dietitian-made and evidence-based nutrition and wellness reset program!
---
here's what you'll get:
(A $1,744 value!)
Weekly nutrition & wellness lessons ($799 value)
evidence-based nutrition lessons in the form of easy-to-digest short videos (pun intended). You'll also get all of the info in mini ebook/PDF form, too!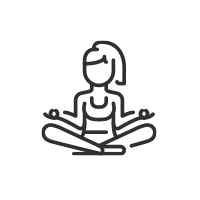 Weekly mindset makeover lessons ($149 value)
with techniques to help you get over food guilt & the all-or-nothing mindset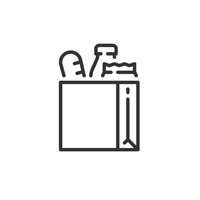 Weekly meal plans ($299 value)
with recipes, grocery lists & prep plans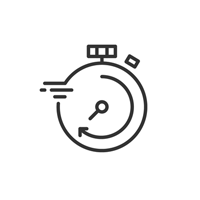 Jumpstart Guide ($99 value)
start feeling your best ASAP with the week one Jumpstart Plan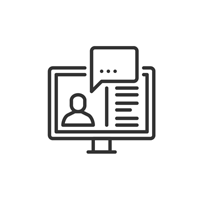 Support & accountability ($299 value)
ongoing support & direct access to me (a Registered Dietitian) through a private Facebook group, weekly emails, and food journals
BONUSES ($99 value)
Supplements 101 Ebook (your guide to the best supplements & protein powders) & Dining Out Guide (how to eat healthily when eating out + my top menu picks at 50+ popular restaurants!
Here's what you WON'T get…
calorie counting
BS nutrition concepts (like "cleansing" & "detoxing", hello we have a liver for that!
an impossible to follow meal plan
a quick fix, fad, short-term, unsustainable way of eating
a diet mentality
& did I mention calorie counting?!
---
Here's what people have to say about the program:
I really enjoyed this program. It flew by! I feel like I learned so much that will help me make better dietary and lifestyle choices for myself. I wasn't expecting the mindset makeover portions but those really made such an impact on me. I knew the basics of nutrition but I didn't realize how much of a mental component there really was to it. Your program has really helped ease a lot of the stress that I had about making healthy choices. I feel like I have a much healthier relationship with and understanding of food and lifestyle choices.
Honestly, I came to this program most excited for the recipes and meal plan. However, what ended up being invaluable for me were the video lessons and associated readings that focused on mindset and those that aligned the recipes with nutrition science and research. The combination of reading the materials but also seeing and listening to Charlotte speak about the concepts really helped me to engage and internalize the ideas. The research laid out the logic, and the ongoing mindset exercises really guided me to be more caring and compassionate towards myself.
Shaped by Charlotte's 4-Week Reset Program was the best way to adopt healthy eating habits. The meal plans gave a perfect balance of direction with enough wiggle room to be tailored to personal taste. I will be doing this again and again!
I was drawn to your program because of how honest and knowledgeable you are about different food/diet topics on your Instagram. I decided to sign-up for your program only a few days before it started and didn't really know quite what to expect. I had no idea how much fun I would have with the entire program and how much I would learn in the 4 weeks. I anxiously looked forward to each weeks meal plans and information. I would get so excited every time I received the email! I feel like it ended up being the perfect program for me being where I am in my journey with food. I feel like I have knowledge that will help propel me into making better food decisions for the rest of my life.
I just wanted to say that this program has made me have a completely new & improved outlook on food and food habits! I truly enjoyed these past 4 weeks and learned so much! I have noticed an increase in my energy and decreased bloated and overall just feeling great. This was a great learning experience that i'm so glad I was a part of!
This program exceeded my expectations in so many ways. Charlotte touches on a wide variety of topics to educate and inform, is quick to respond to questions and challenges you to evaluate your relationship with food in order to meet your own personal goals. And, her recipes are a bonus!
Loved the program! I'm finally eating for long term health, happiness and for the joy of food – not for the fear of it. Also nice to be part of a program that I'm proud to share with my 2 teenagers. Other programs are restrictive and send negative messages about good and bad foods, making it almost an acknowledgement of failure to even be subscribing to them. With this program, I had no hesitations sharing the recipes, lessons with my children and husband, as it promotes a healthy, realistic, scientific approach to food that we all need to live happy, healthy, well-adjusted lives.
---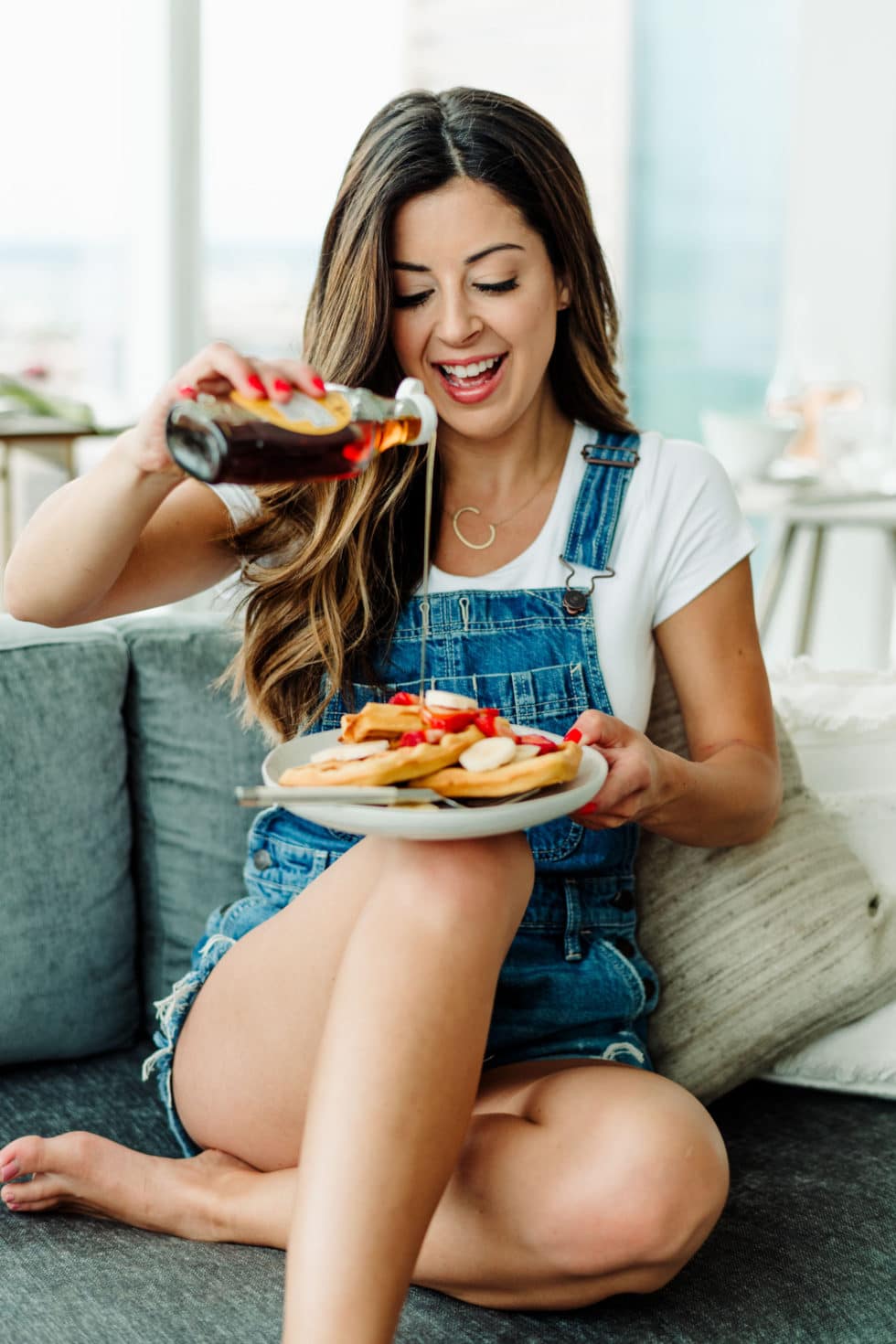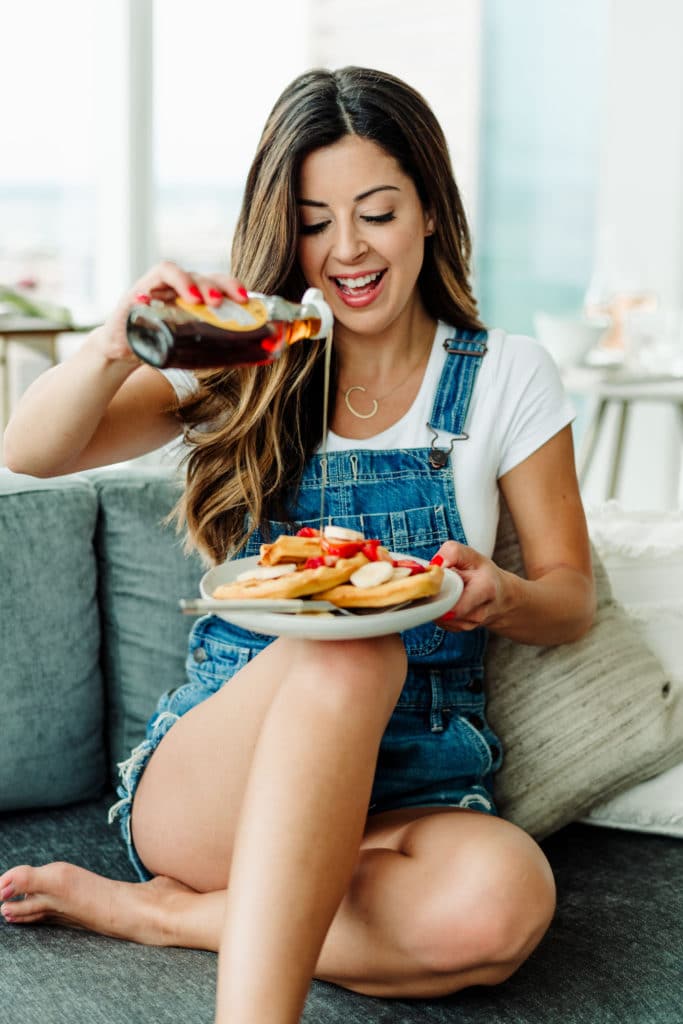 Charlotte Martin, MS, RDN, CPT
Hi, I'm Charlotte – the dietitian behind the 4-Week Reset Program! I champion fact over fad and truly believe you shouldn't have to sacrifice a Friday night out, a pizza night in, or wine on a Wednesday to achieve your health and wellness goals. And so, I created this program to fill the need for flexible and sustainable, evidence-based nutrition and wellness programs on the market.
I want you to look and feel your best, but without having to resort to fad and crash diets promising you'll "lose 10 pounds a week!". Instead, my approach focuses on creating sustainable eating and behavioral habits that'll stick with you for the long-term.
The 4-Week Reset program is meant to fit YOUR life, not the other way around. Hope to see you in the program!


---
A peek inside the program…
The CORE FOUR: the Four to Restore program focuses on four core principles to manage weight and health.
Core 1: Balance Blood Sugar
Topics covered:
Added sugars
Macronutrients 101
The key to managing your weight and health
The filling FOURmula for building better, balanced meals
Core 2: Go with Your Gut
Topics covered:
Pre-, pro-, and post-biotics
Fabulous fiber
Plant-based foods and gut health
Stress and gut health
Bloating
Core 3: Go with Your Gut
Topics covered:
Stress hormones
Hunger hormones
Core 4: Go with Your Gut
Topics covered:
All-or-nothing thinking
Negative self-talk
Food guilt
Mindful eating
Bonus Topics:
Dining Out
Supplements 101
What's Next? How to maintain your health beyond the four weeks.
---
---
Purchase Options
pay in full (best value)
one-time payment of $247
(the same price as just TWO sessions with a dietitian, but you'll get over TEN sessions worth of value in this program)
pay two monthly payments
two monthly payments of $137/mo
frequently asked questions
what if I'm gluten-free, dairy-free, and/or vegetarian?
No worries! I'll tell you what substitutions to make for each recipe to fit your gluten-free, dairy-free, and/or vegetarian needs.
who shouldn't join this program?!
If you are pregnant or have an active or history of an eating disorder, this program isn't right for you. Please speak with your healthcare provider to determine the best option for you!
will I lose weight?
Although I'm not marketing this as just another weight loss program, this program can and will help you lose weight and feel lighter in a safe and sustainable way!
NOTE: This is NOT a crash diet. This is definitely not a "lose 10 pounds in one week" type of program. Research shows these types of fad/crash diets usually lead to all of the weight coming back, and more. 
what if I have events coming up? will I still be able to enjoy them?
Yes, yes, yes! This program is meant to fit your lifestyle, not the other way around. I'll also teach you how to healthily navigate restaurant and social gatherings (but don't worry, you can still indulge, too!).